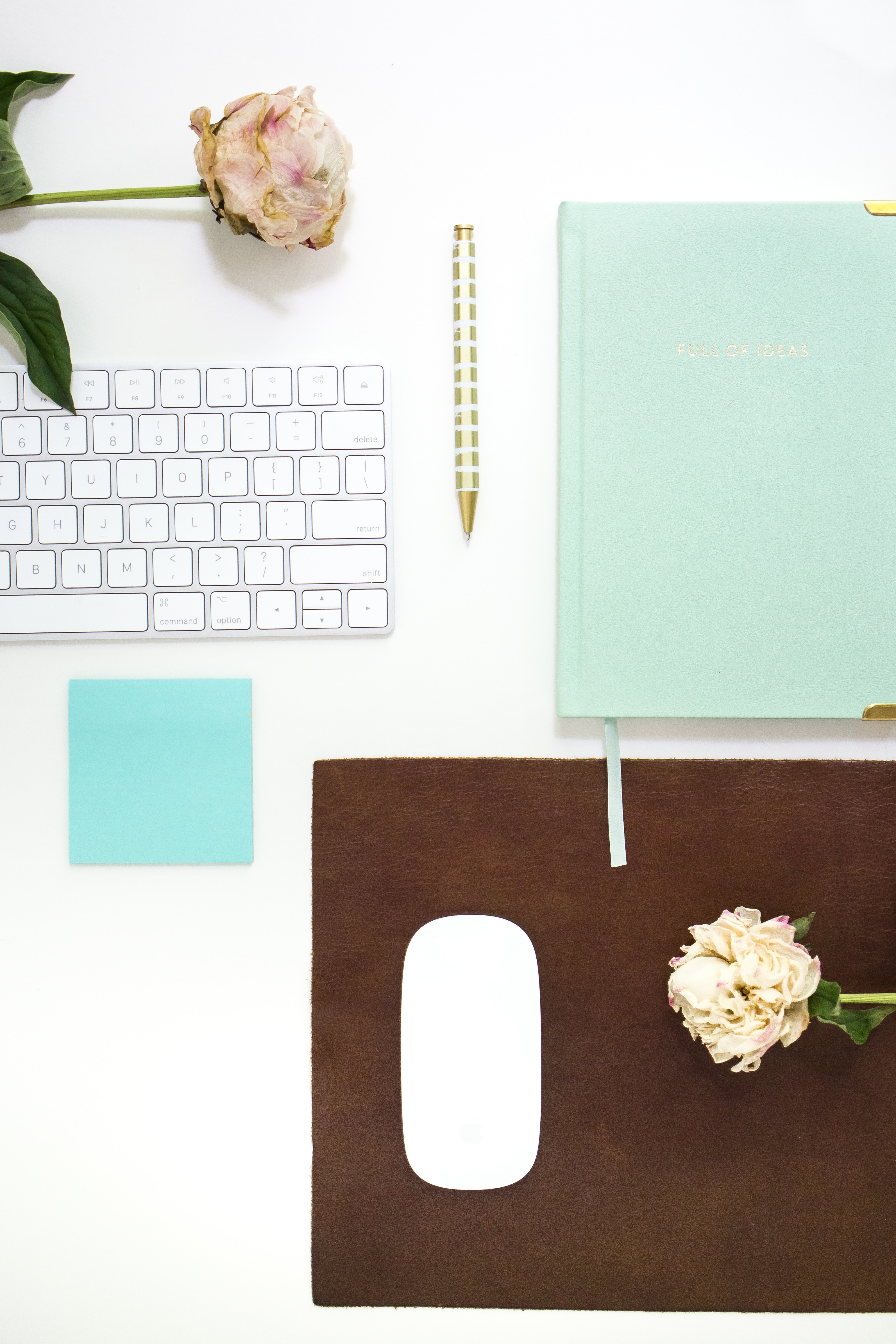 2018, you were a good one! It's always awesome to see how much God has grown us. He really taught me this year the value of intentionality and making the most of my days for His glory. Here are some resources that helped me do so and made this year a whole lot simpler + joyful!
APPS I LOVED
Abide // A beautiful app for guided Christian meditation. This has helped me quiet my heart and realign my day back towards Jesus. Simply select a topic or devotional plan + your preferred music, then hit play. Someone reads you the devotion while you hear + take in God's word.
Echo Prayer App // Echo helped strengthen my prayer life this year. It's a free app that helps you keep track of your prayers, reminds you to pray throughout the day, and lets you share prayer requests with others.
YouVersion Bible App // This is one is always a favorite! It was the key to successfully read the bible in a year as it kept me on track. Reading God's word was definitely the best investment of my time this year!
Scribd // Booklovers, this one is a game-changer! For only $8.99/month, you can get unlimited access to ebooks, audiobooks, documents, and magazines. Taking this one into 2019.
Notes App // I know this is so basic, but Notes helped me stay intentional this year. I have a lot going on in this brain of my mine so I cleared all unnecessary notes and then created a few for important topics. Here are some examples:

Meal Planning (a quick list of meal ideas to reference)
Love Well (a list of people I encounter + how I can love them or remember them based on their situation/season)
Carter + Isabella (a note full of funny/memorable things they said & the date they said it)
Sermon Notes, etc.

Instacart // So thankful this made its way to Canada because Instacart delivers grocery to your door! When the days are long and there's not much time to do errands, personal shoppers from Instacart have made my motherhood easier.
Shutterfly // I've always been a fan of Shutterfly's photobooks but didn't realize that all the goodness is right in their app! Shutterfly offers app-exclusive FREEBIES – only pay for shipping! I'm always looking for ways to decorate our home with meaning + memories and so I scored some free custom photobooks & photo magnets!
Blue Letter Bible // One thing I'm super grateful God grew this year is my love for His word. BLB has cultivated this love for deeper bible study because their app provides free access to Bible study tools such as cross-references, commentaries, & interlinear bible for Greek/Hebrew translations. It's such a blessing to our faith that we can have this at our fingertips.
BOOKS I LOVED
PODCASTS I LOVED
So many good ones! I hope they're an encouragement to you in 2019, friend! What's a helpful resource you're using in the new year? Share in the comments below & Happy New Years!
This guide contains affiliate links, at no extra cost to you, which help support this blog if you purchase! Thank you!