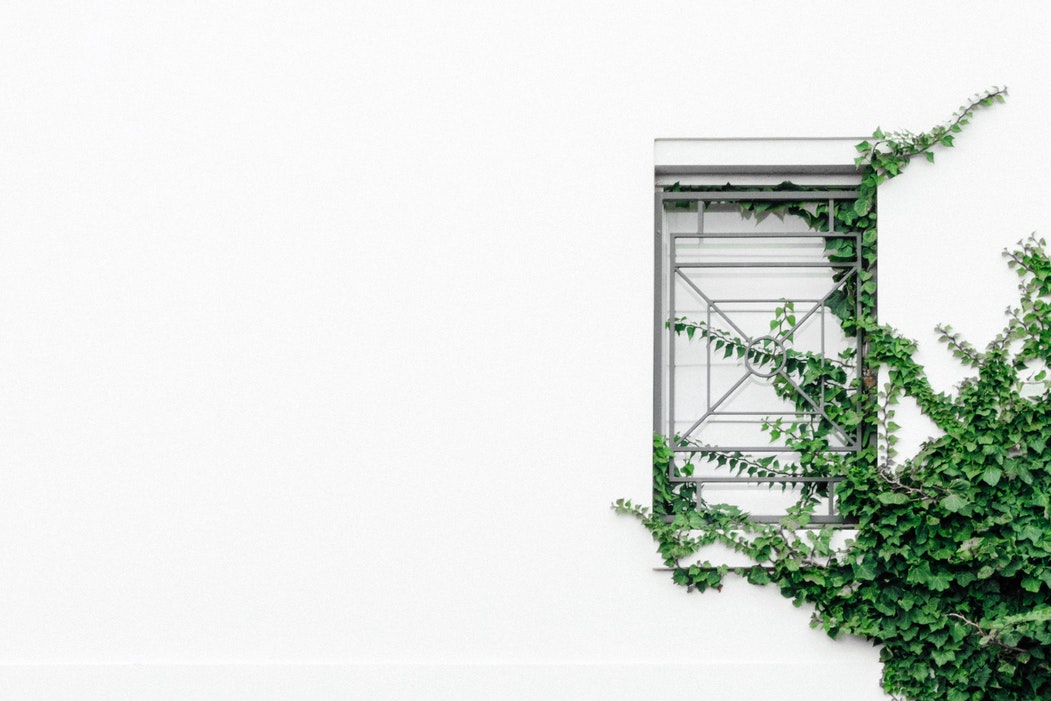 Hi friends! Happy Friday + happy June! Can y'all believe that it's already halfway through the year? Crazy pants, I tell ya. Well, God's been so good and has been shifting me – and my goals – a lot this year SO I thought it would be a great time to share a little goals update. Here's what they've practically looked like and how they've grown since I shared them here in January:
1. Read the Bible everyday
PROGRESS SO FAR: I'm grateful to say that though I have fallen off the wagon a time or five, I have LOVED getting in the Word with God. It's one of those things that we sometimes need reminding of: being with Him WILL actually stir our affections for Him. The more we read His word, the more we'll want to. The more we pray, the more we'll want to. Simply because communing with God is how He's designed our hearts to thrive. Originally, I tried taking it easy by reading a daily devotional and using that as kind of a reading plan. But I was really yearning for context and to understand the entire chapter or book of those verses… so I switched things up! I'm now reading the Bible from cover to cover, a little bit each day, and using this sheet to keep track. I have it printed + pinned in my kitchen and I highlight my progress as I go. It's definitely helped me stay accountable and I'm really soaking in the redemptive story God has for me each day.
WHAT'S NEXT: Keep reading! Let God's word be the start of my day — when I turn my face to God before I do anything else in the day, He really shifts my heart. I'm hoping to read the entire Bible by December!
2. Simplify our schedules
PROGRESS SO FAR: Synced calendars for the win! It really feels like Kyle and I are on the same page about stewarding our time well between family, work, church, and extra activities. And not because it's perfectly divided or that our life looks perfectly tidy (trust me, it's not – just take a look at my kitchen lol!) but I do think it's because we're careful with our yes and our no. We're learning to say YES to important things and to say NO to the things that crowd out time for each other. What I've learned most from the idea of simplifying is that it's not something that can be solved with hyper-organization or the most thought-out routines, but with a HEART of wisdom.
WHAT'S NEXT: Prepping for summertime with the kids. Since we work from home, we're anticipating that summer will be full! And in a good way! We just want to keep stewarding it well. That's why I've been using Jess Connolly's Summer to Thrive guide to map out life-giving rhythms for our family this season.
3. Grow in Christ-like love
PROGRESS SO FAR: This is definitely a slow-growing fruit that Jesus is working on in me. I've been learning to be obedient to the Spirit as loving others well is mostly painful to do. It means putting aside my fear and my pride, and actually stepping out for the good of someone else. It means making that really awkward phone call, giving grace to someone who I think least deserves it, holding my tongue when my flesh would rather yell, allowing God to interrupt my life with the needs of others around me. I really wish I could lay out a list for you guys but I'm simply in progress and just grateful that God's love is the best example daily.
WHAT'S NEXT: Keep my eyes fixed on the cross. Literally, take 30 seconds each day (or multiple times a day!) to close my eyes and remember what Jesus did for ALL on the cross. That He died for us while we were still sinners. Let the Spirit stir up in me the fruit of LOVE and then go share it with others.
4. Cultivate a life-giving home
PROGRESS SO FAR: "Home is the best!" That's what Carter has repeatedly said and it makes my heart swell! I've really been trying hard with all the things from meal prep to budgeting well to bedtime devotions to decorating so that it feels like home sweet home. And more often than not, I feel like I'm not measuring up! So his words have been such grace! And fellow mamas, I know you know how hard we can be on ourselves about the little things. We clean up the same mess for the millionth time, we wake up first and go to bed last, we do everything for our families… and sometimes, we can get a little weary and feel unnoticed and think 'Does this stuff matter? Is it even making a difference?' And I think God wants me to tell you YES. Yes, the little things you do in love for your kids and spouse matter for eternity. God sees your service to your family + He is pleased!
WHAT'S NEXT: Make summer BBQs an anchor for this season! We scored an awesome deal on a new BBQ this month and so we've been grilling it up! Ending the day on our balcony with some good food and quality time = so life-giving!
5. See KPSP + Diana Megan flourish
PROGRESS SO FAR: God has been so faithful to provide us with opportunities to keep serving others well in our work. Progress has looked like growing new programs in Kyle's business  while retiring others. And for my design work, I've been blessed to work with Christian creatives who want to step into the dreams God's put on their hearts!
WHAT'S NEXT: I'm working on a secret project and can't wait to share it with you soon! 😉
6. Share a family vlog weekly!
PROGRESS SO FAR: Scratched this goal lol! Here's what God taught me: our WHY is so important. My original why for this goal was 'It's a decent dream so why not?!' which isn't much of a why at all. It's when we firmly believe in why something matters that we'll actually make it happen.
WHAT'S NEXT: Continue believing Matthew 5:14-16: "You're here to be light, bringing out the God-colors in the world." Expect that God will show me the way in which He wants me to do this. He's already given me all I need to do it.
7. Serve the City Church well
PROGRESS SO FAR: First of all, I've gotta just say that God is doing mighty things in His church – where I'm at, where you're at, all over the world. I'm so grateful to serve on our worship team and in our City Groups! So far this year, progress has looked like trusting God and hosting moms in my home. As a gal who felt super isolated in my first years as a mom, I sensed that what us moms needed more than just a playdate was rooted community where we could really share God's design of the ministry of motherhood together. Our conversations + budding friendships have been the encouragement that I now see God's created us for. You see, here I was going into this goal like I want to go and DO something great for God and yet it's where HE wanted to do something in my heart + the hearts of His daughters. He's given me a greater heart and vision for women walking in their faith together, doing life-on-life, and pointing each other back to Jesus when life gets weary.
WHAT'S NEXT: Organize a Serve Event for our group. Start new vocal training course with my friend, Elle.
8. Live from a place of rest + joy
PROGRESS SO FAR: I wish I could say I'm more physically rested than I was in January but that's not true, haha! I'm still tired. I literally asked my husband, "Do you think it's possible that we can catch up on all the sleep we've lost as parents?" to which he sweetly replied, "Sorry, I don't think so." I think it was his gentle way of letting me down. But what I've learned most about rest + joy is that the biblical rest + joy I yearn for is steadfast despite the chaos and circumstances of everyday life. Progress has looked like remembering to keep my eyes fixed on Jesus… and actually fixing them there! And when I take a good look at how He lived, I see that I can rest in who He is and His saving work on the cross. That's where real rest + joy comes from. And I can also take a good look at the practical things He did even though there were demands and interruptions in His life — like that He was intentional to take time aside and pray, to pull away from the crowds at the right time, to rest in the midst of storms.
WHAT'S NEXT: Really saying no to anything other than church on Sundays (so hard, but it's really our family/rest day!). Pray without ceasing. Put on some worship music + have a praise party with my kids. Take a nap!
9. Make healthier choices
PROGRESS SO FAR: I've slipped on this one, friends! But hey, today is the perfect day to start!
WHAT'S NEXT: Toss junk food in the garbage! Prep a few salads in the fridge for when I'm hungry and not in the mood to cook. 😉
And voila! That is the update, friends! As Ruth Chou Simons says, "You don't have to be blooming to be growing." That's really how I feel these first 6 months of 2018 – just trusting in the small ways God is growing me… little by little. How has He been growing you lately? Share your goal progress in the comments below! I'd love to praise Him with you!