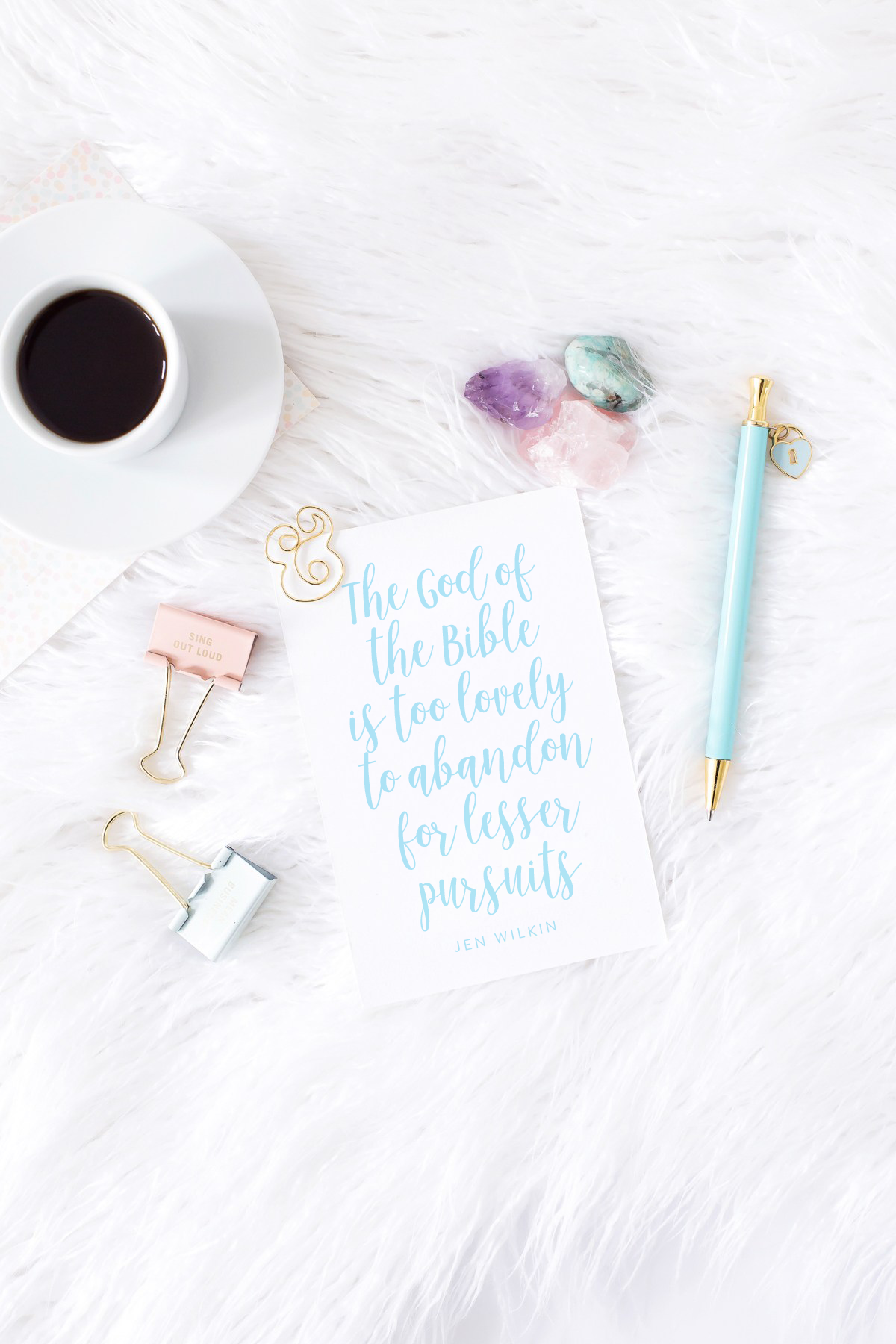 Y'all don't know how excited I am about this week's Fridays Favorites! There are some goodies below ranging from beloved podcasts to new beauty finds to financial inspiration! Let's dive in!
1. journeywomen podcast // spiritual disciplines with brad evangelista
Hunter Beless' podcast called JourneyWomen has quickly become a favorite of mine. She shares such life-giving conversations with others about this journey of glorifying God. And this episode with Brad Evangelista on spiritual disciplines was SO good for my heart. Have a listen!
2. shay and graham's 10-week money series
While money talk hardly fires me up, God's impressed the theme of stewardship on my heart lately and it's perfect timing that Shay and Graham Cochrane (amazing husband-and-wife entrepreneur duo) are doing a 10-week money series on their Facebook page. I've been following along and am LOVING it! They're just so real and are inspiring both vision and simple action towards stewarding our money better. If you want to learn about things from budget to money + marriage, go watch!
3. conair INFINITI pro spin hot air brush
Have you ever wished that you could blow dry your hair as beautifully as the hair dresser? You gaze at their effortless skill with the round brush and walk out with bouncy Victoria Secret curls + a pep in your step, but then you go home and try to replicate the same thing and fail miserably (#NailedIt!). Same!!! BUT YOU GUYS. This Conair Infiniti Pro Spin Hot Air Brush is the dream answer to this wish! It's a round brush blow dryer that dries your hair + spins at the same time! SO easy to use and it looks like you've come right out a salon! It's a game-changer!
4. first aid beauty // fab faves to go kit
This month, I decided to invest in skincare over makeup. A little self-care for a mama goes a long way and I haven't taken care of my skin in a while (a.k.a. all of 2017). This trio kit by First Aid Beauty includes a cleanser, exfoliating pads, and ultra repair cream – basically a whole new routine – for only $37! Their products are great for sensitive skin and have honestly made a big difference in the texture and moisture of my skin in just a few weeks. It's been nice to pamper myself at the end of the day with this kit.
5. Women of the word by jen wilkin
One of my goals for the year is to read the Bible daily. And I kept the goal pretty simple because I wanted to make room for a life-giving rhythm that's not to check off a box but to just spend time with God. And as I get in God's word, I'm becoming more passionate about Bible literacy and so I've picked up this timeless book by Jen Wilkin that helps us to study scripture with both our hearts and our minds. It's my 2nd time reading it and I love the refresh I'm receiving through Jen's writing.
What have you enjoyed this January? Share your Friday favorite in the comments below 🙂
Lots of love,
Diana Megan